Stuart Boyd
General Counsel, Secretary and Chief Human Resources Officer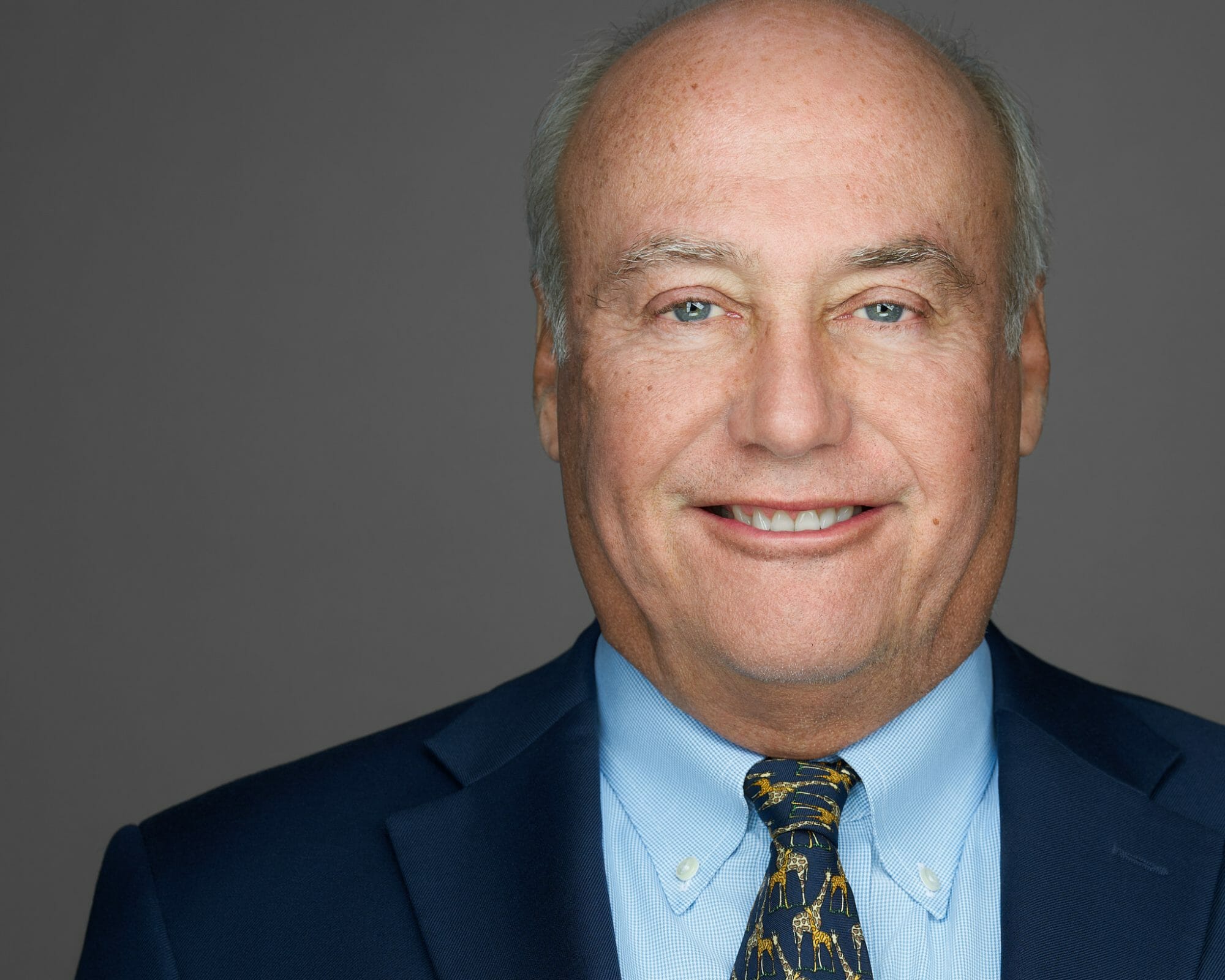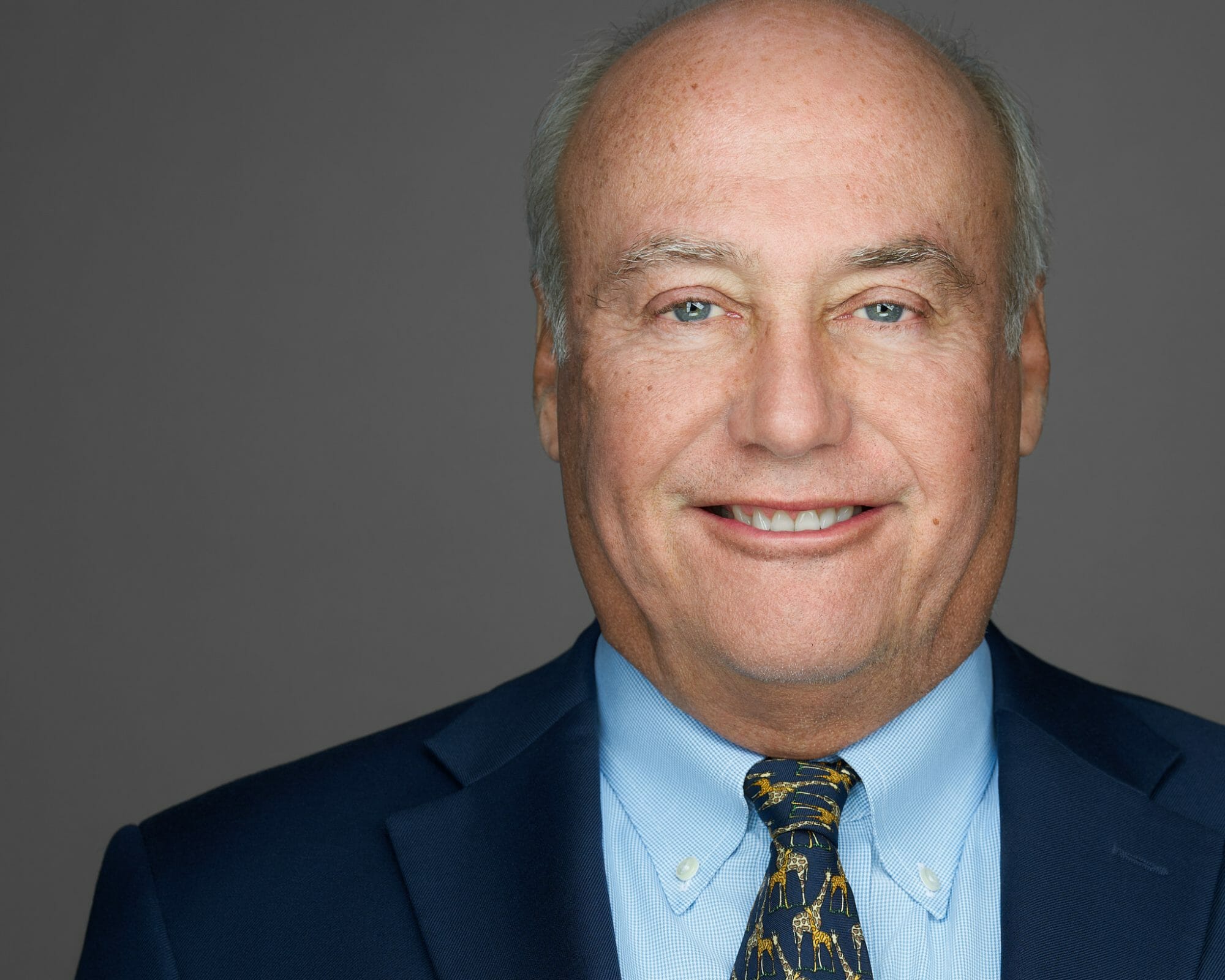 Stuart Boyd
General Counsel, Secretary and Chief Human Resources Officer
Stuart Boyd is General Counsel, Secretary and Chief Human Resources Officer and joined PQ in 2022.
Prior to joining the PQ team, he was President of SDB Transaction Management LLC a consulting service for domestic and international businesses focused on Mergers and Acquisitions for private equity. Stuart previously held General Counsel, Secretary and Senior leadership roles at Walter Investments, a publicly traded mortgage company, and Key Safety Systems, a producer of automotive safety equipment. Prior to in-house counsel he held positions as a general private counsel.
Stuart Graduated from Dartmouth College and the University of Miami School of Law.