Ryan Macleod
Vice President EHS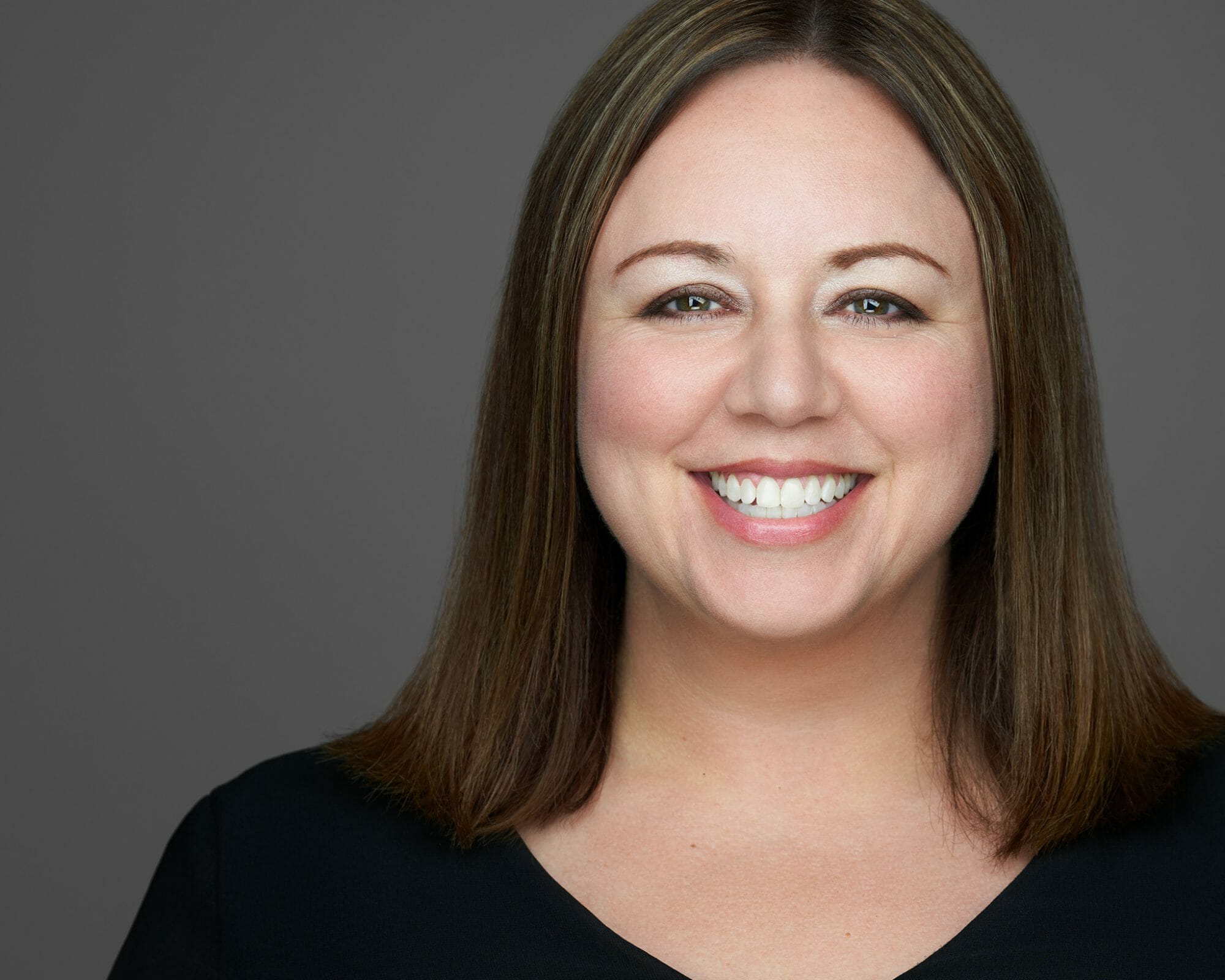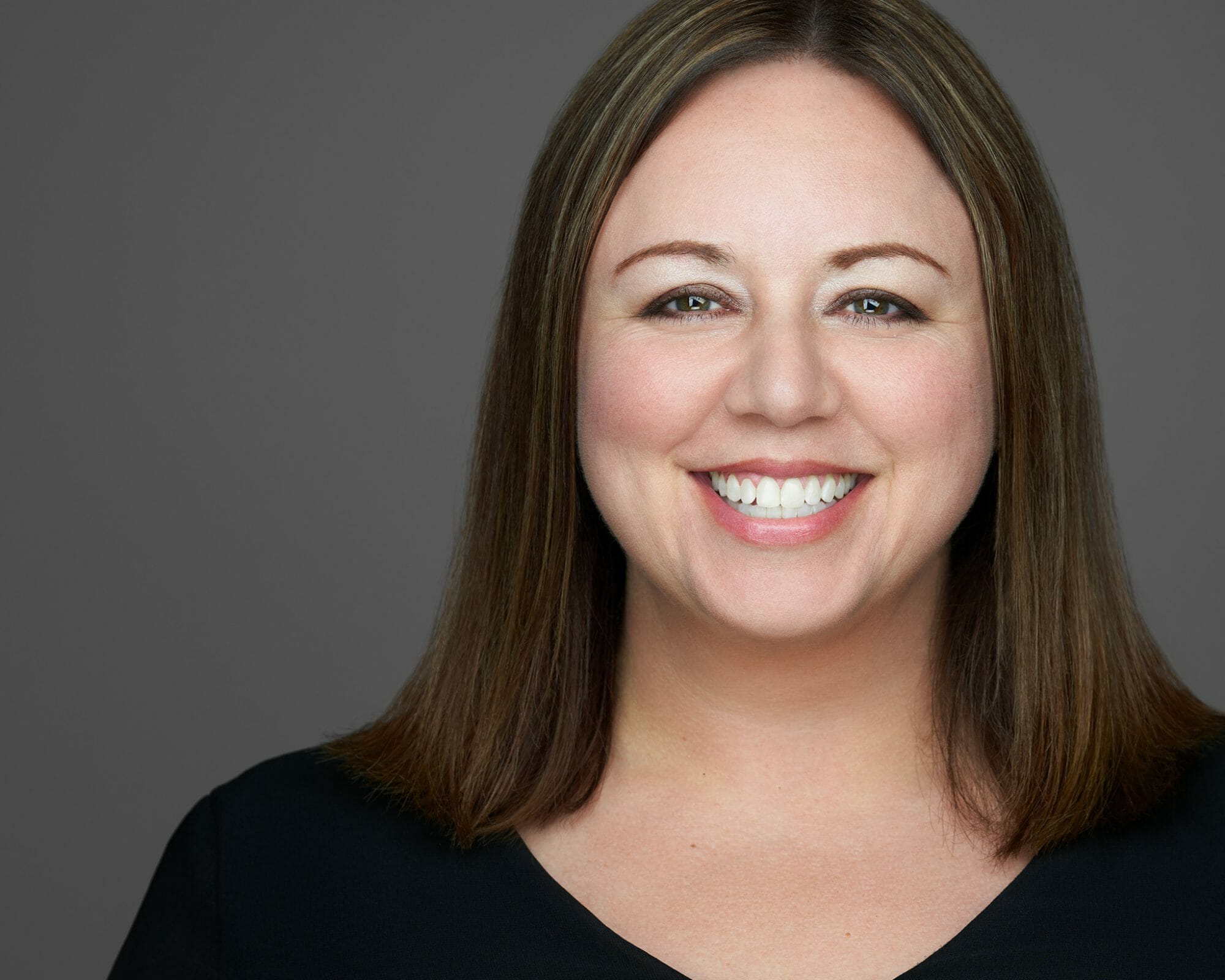 Ryan Macleod
Vice President EHS
Ryan Macleod is Vice President of EHS and joined PQ in 2020.
Before joining PQ, she was the United Kingdom Safety & Quality Manager at Sonoco an International product packaging company. She started her career at Milliken & Company where she served in many positions such as Advanced Product and Process Engineer, where she launched a new plant in China, and Safety, Health, Environment, & Quality Manager from 2008 to 2018.
Ryan graduated from Auburn University with a B.S. in Chemical Engineering.