Michael Chan
Vice President, General Manager Americas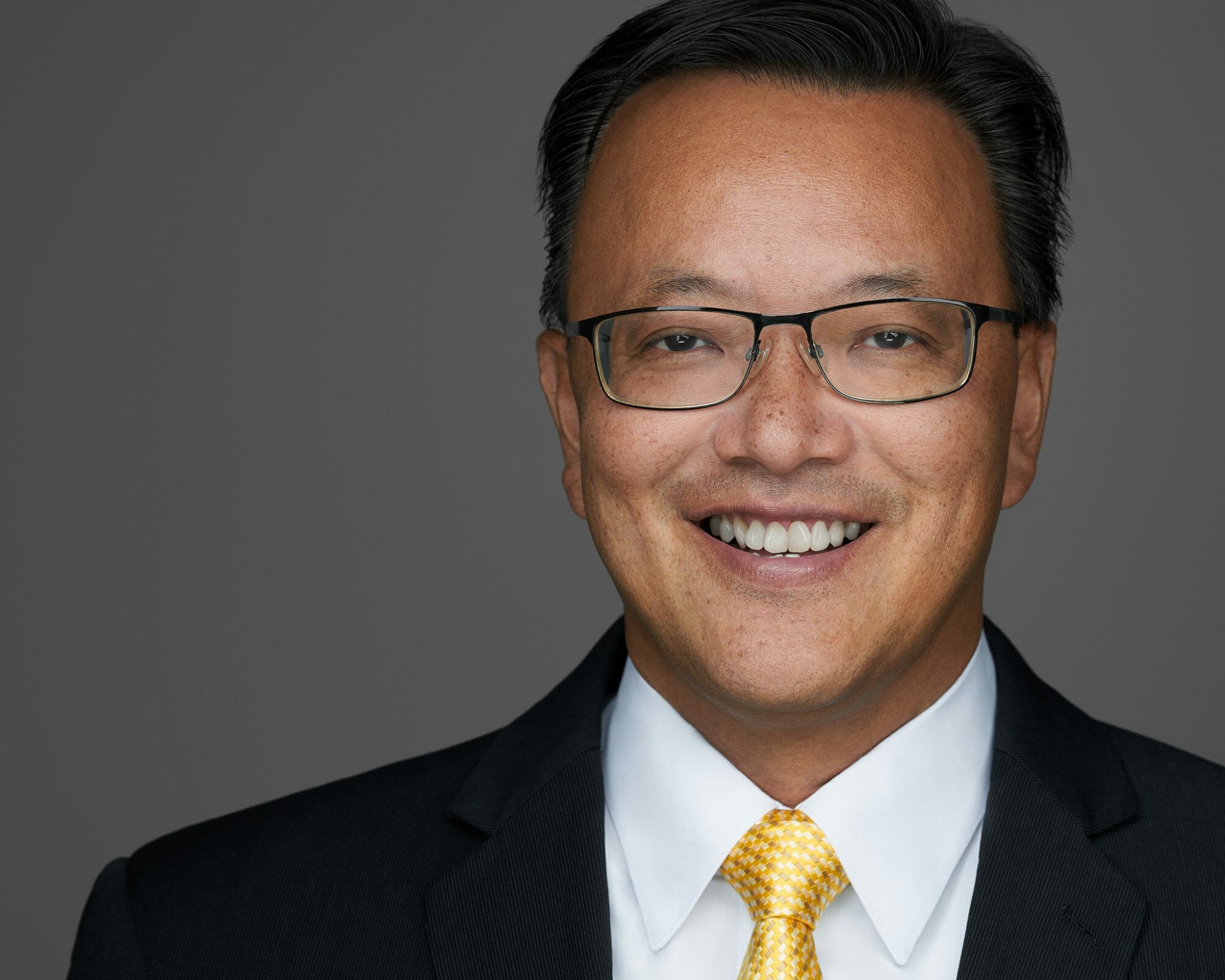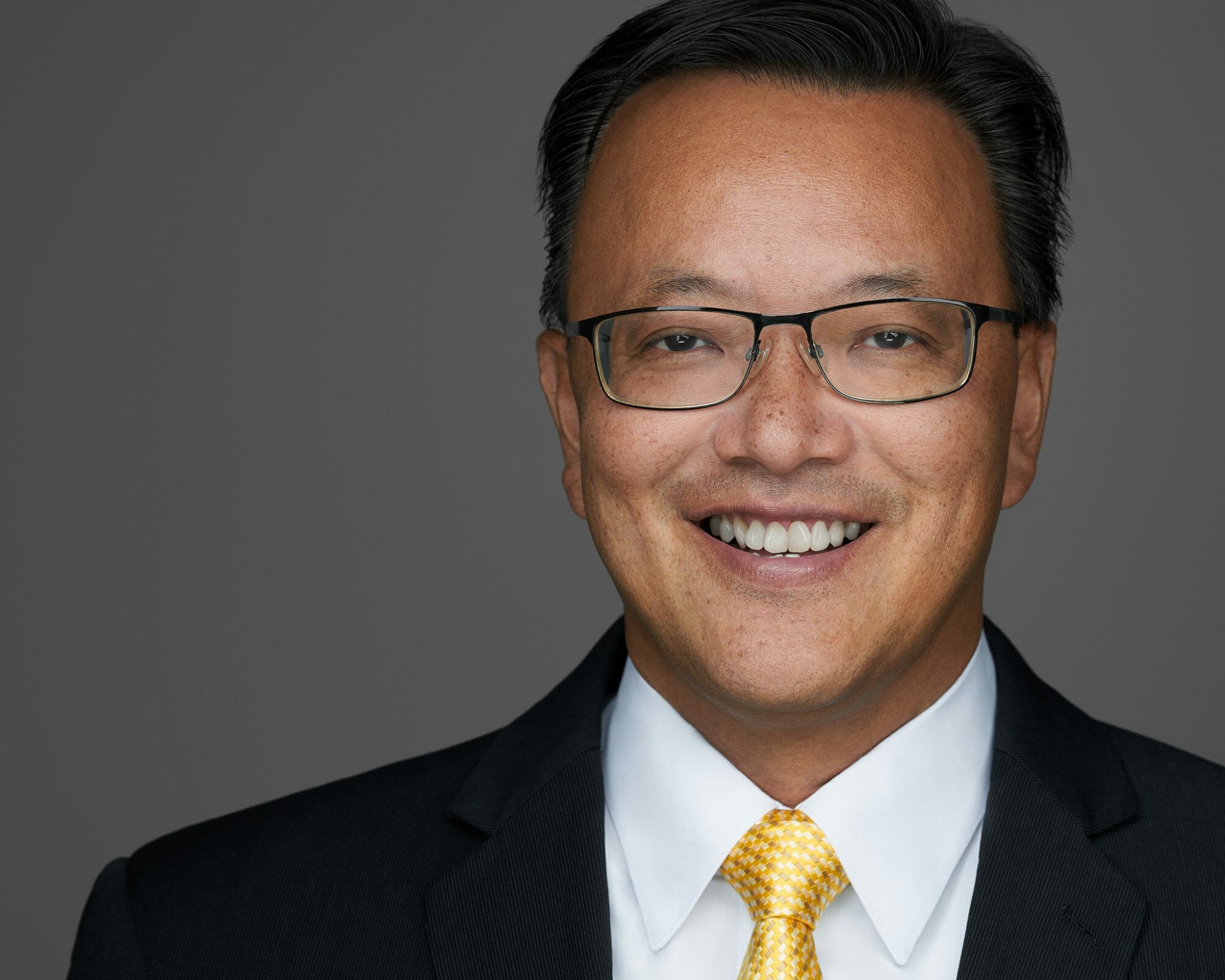 Michael Chan
Vice President, General Manager Americas
Michael Chan is Vice President, General Manager Silicates Americas and joined PQ in 2019.
Before joining PQ, he was a Global Manufacturing Director at Ashland a global specialty chemicals company. He has three decades of industry experience with leadership positions in operations and commercial roles at W.R. Grace including Global Business Director of Specialty Catalysts Business and Global Operations Director for four different businesses overseeing 50 plants across 26 countries. Prior to Grace, he held operations and engineering roles at Cabot and Cytec Industries.
Michael graduated from the University of Massachusetts Amherst with a B.S. in Chemical Engineering and received his MBA in Entrepreneurship and Marketing from Babson College.