Jim Hayward
Vice President Operations & Engineering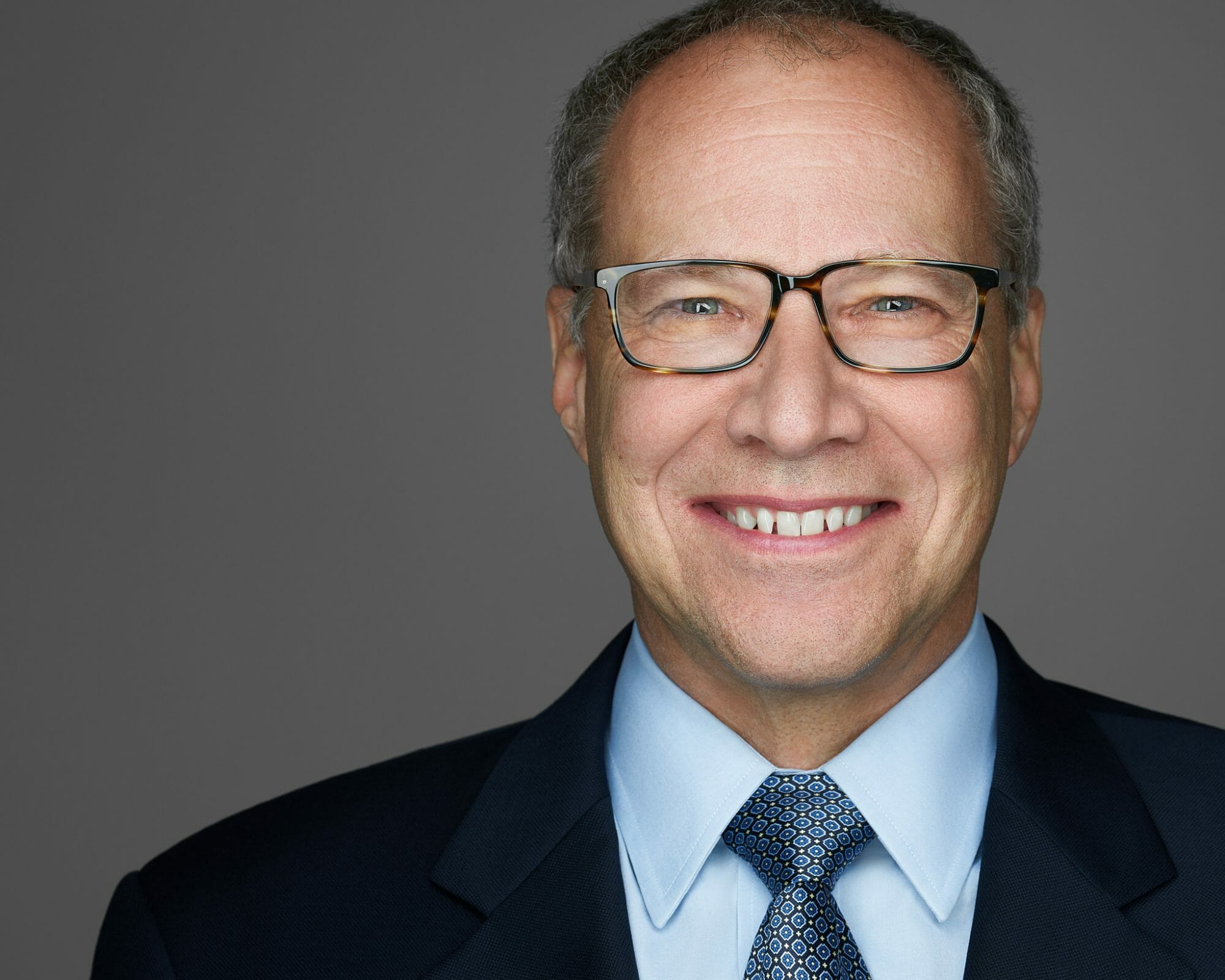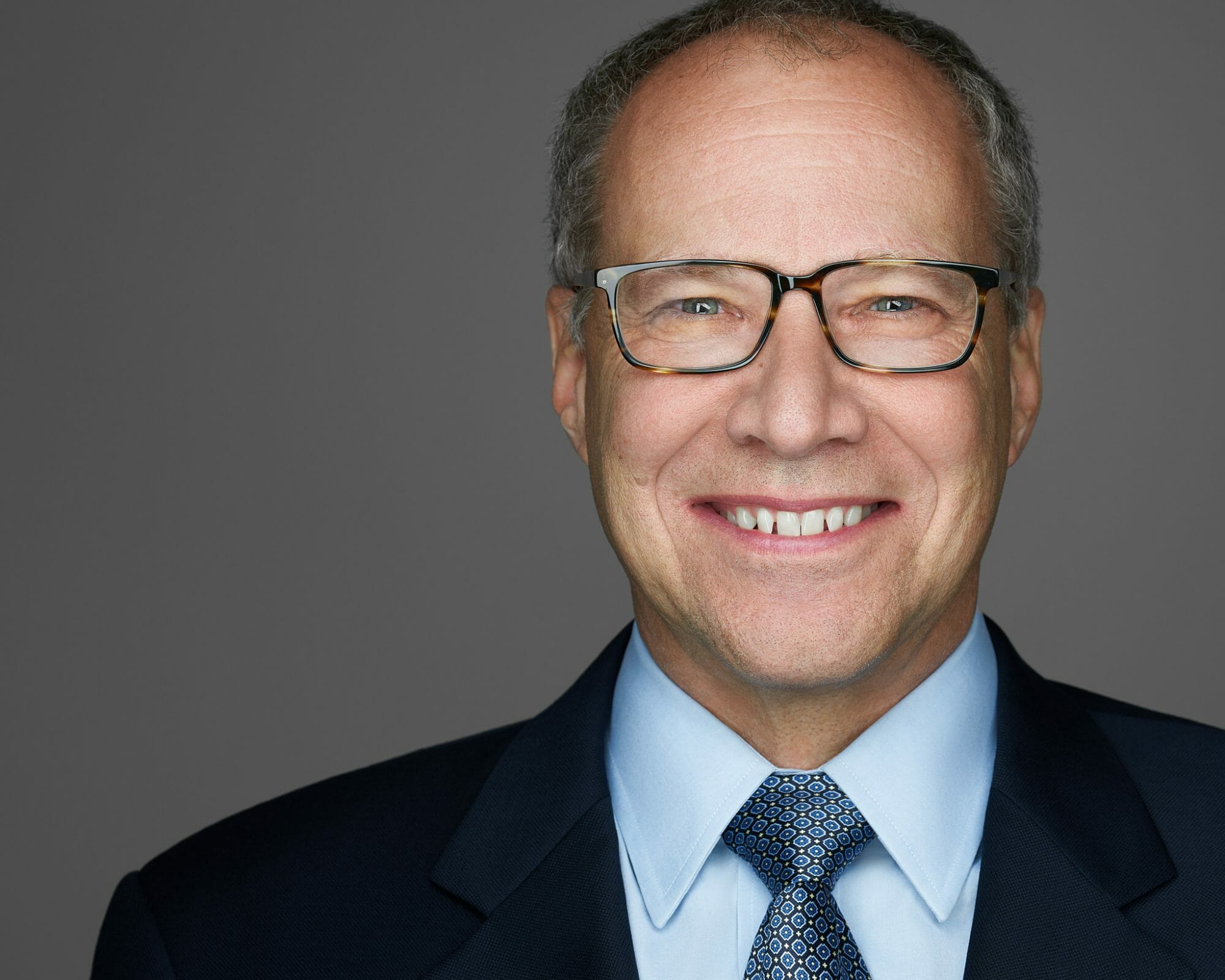 Jim Hayward
Vice President Operations & Engineering
Jim Hayward is Vice President Operations & Engineering and joined PQ in 2004.
Jim began his PQ career as Vice President, Global Operations at Potters Industries, the world's leading manufacturer of glass beads and at the time a PQ subsidiary. He joined the Performance Chemicals business in 2016. Jim has 39 years of industry experience including leadership positions at DOW Chemical Company in various plant and site operations and functional roles in Midland and Freeport, covering EHS, quality, continuous improvement, change management, pharmaceuticals, agricultural, organic and inorganic manufacturing.
Jim graduated Michigan Technological University with a B.S. in Mechanical Engineering.