Alok Saxena
Vice President Information Technology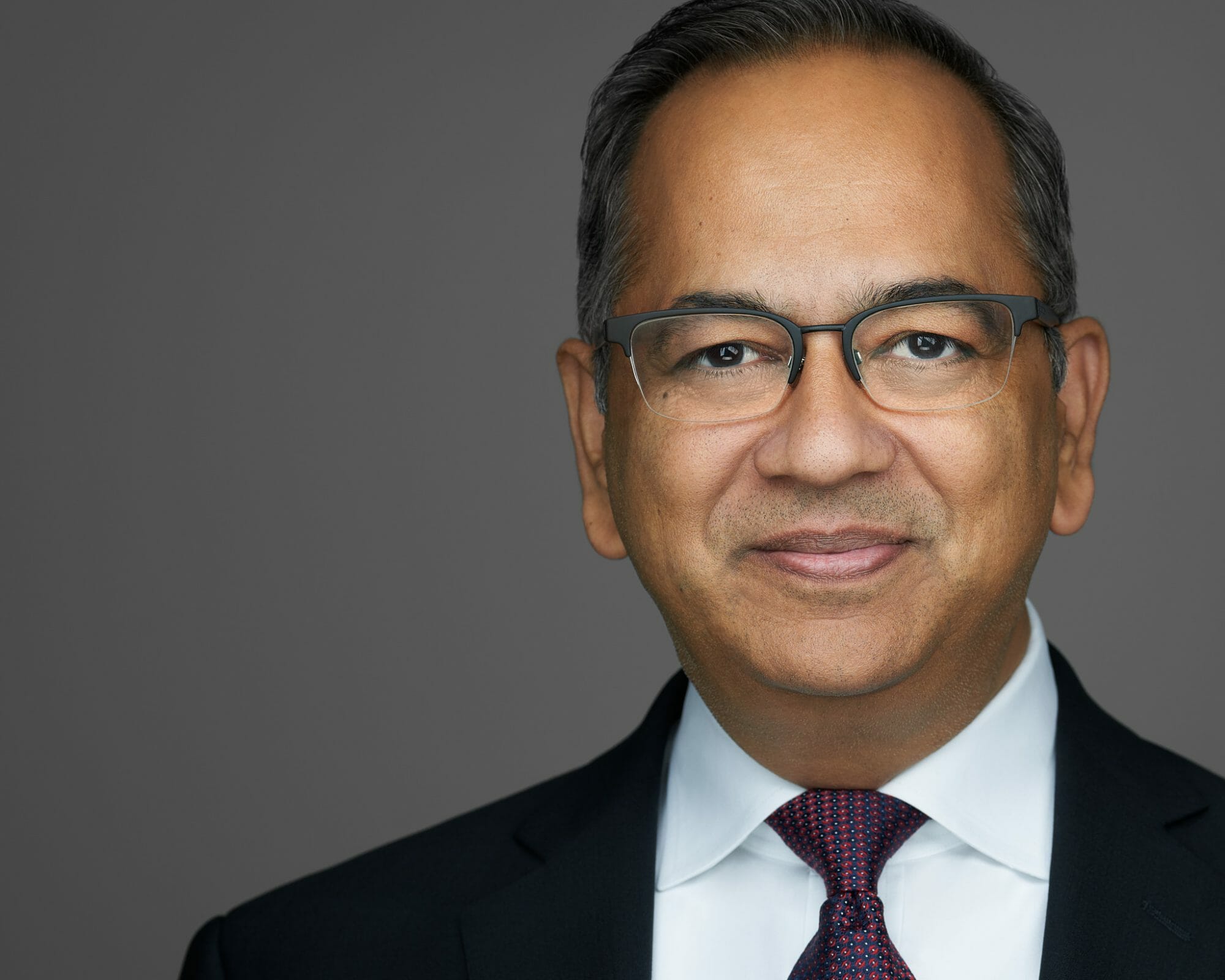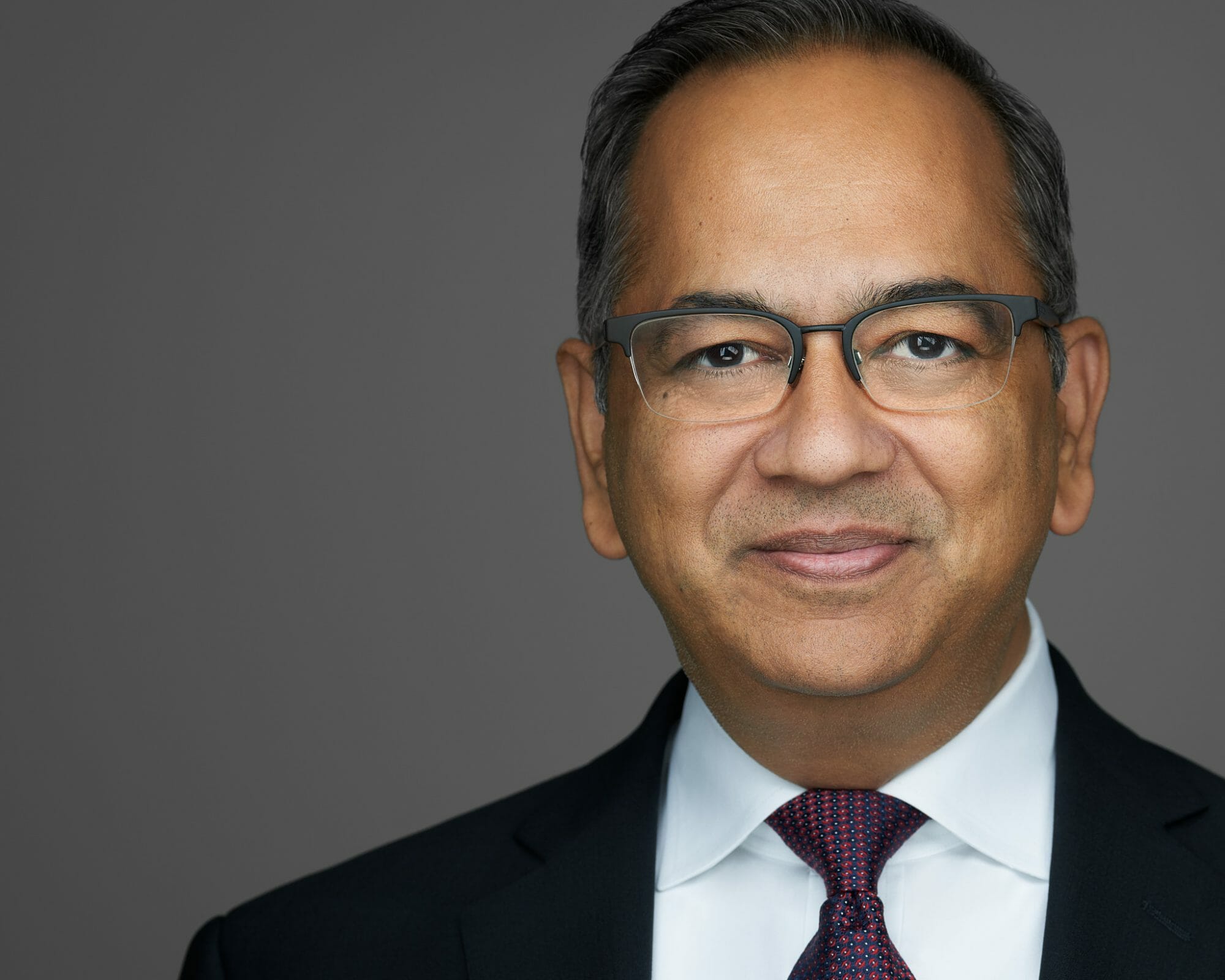 Alok Saxena
Vice President Information Technology
Alok Saxena is Vice President of Information Technology and joined PQ in 2021 and is a member of company's Technology Committee.
Prior to joining PQ, he has worked at several chemical manufacturing companies including VP of Supply Chain IT at Ecolab, Divisional VP of Supply Chain IT at Nalco, CTO and CISO at Elemica, SAP Manager at Hercules, and as a senior SAP consultant at PriceWaterhouseCoopers.
Alok graduated from the Indian Institute of Technology (IIT) with a B.S. in Engineering and then continued his education at Drexel University receiving his M.S. in Computer Science.