Theo Arts
Vice President Business Development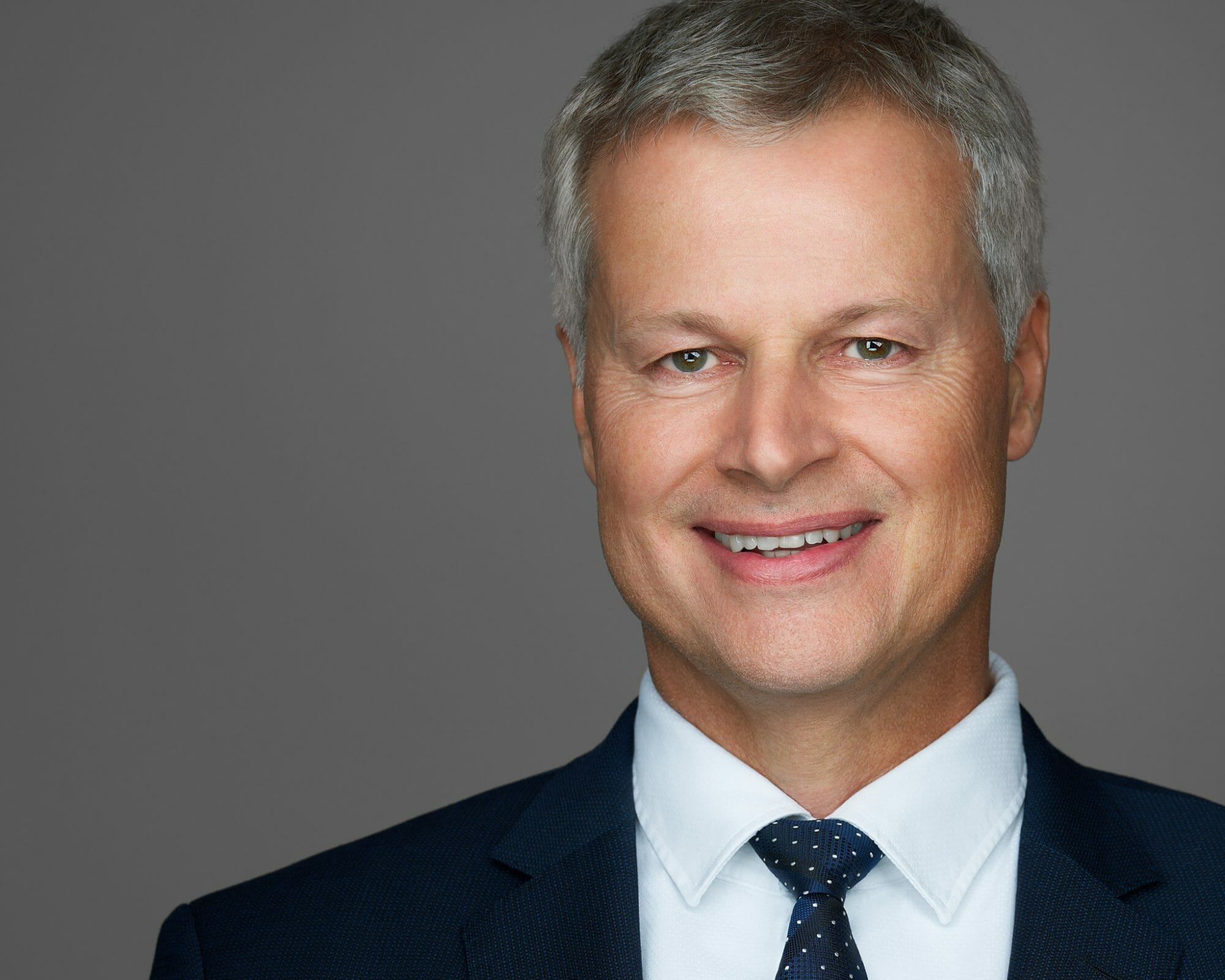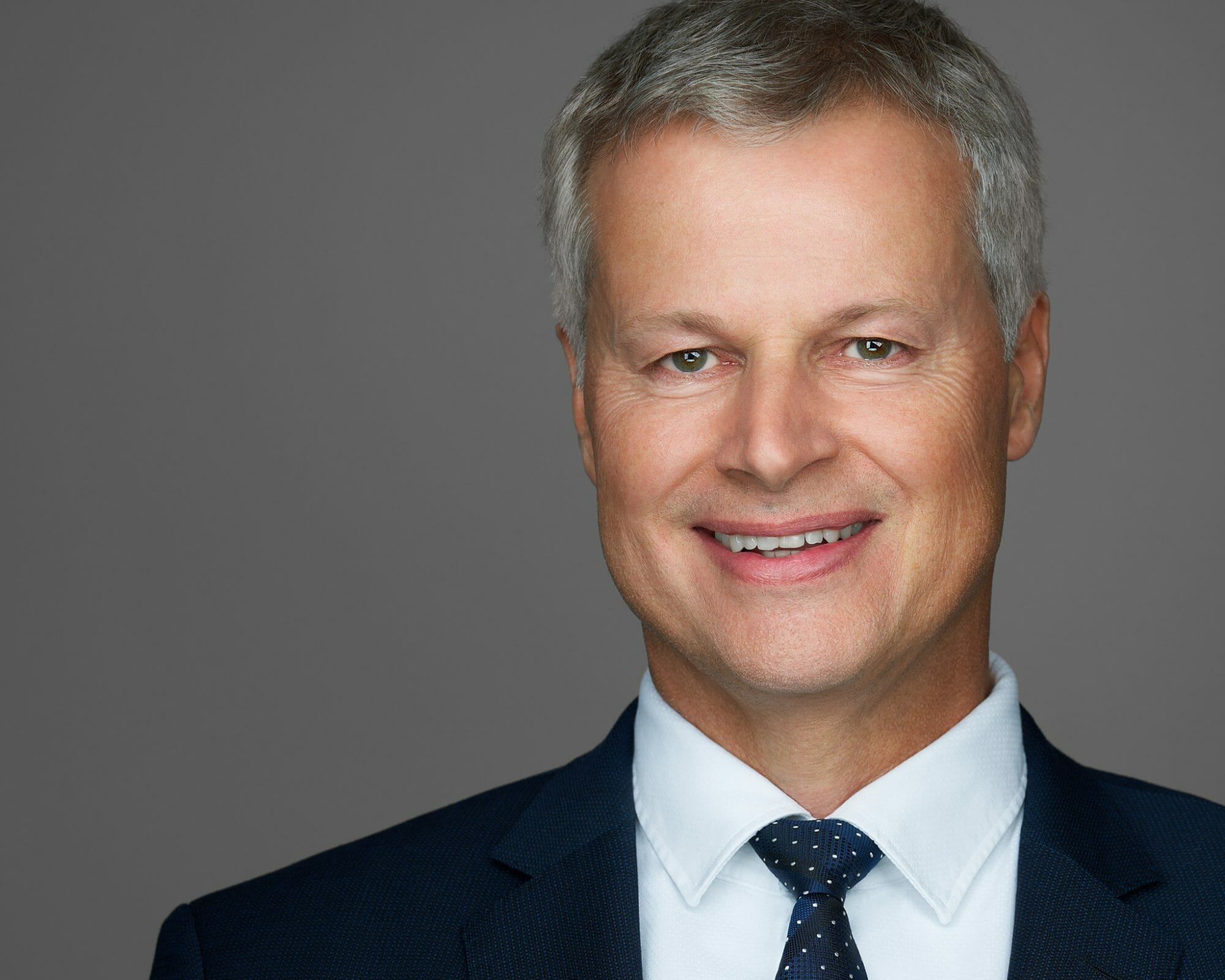 Theo Arts
Vice President Business Development
Theo Arts is Vice President of Business Development and joined PQ in 2008 when PQ and INEOS Silicas merged. His responsibilities include inorganic growth and new technologies.
He has three decades of industry experience spanning Unilever, Crosfield, and INEOS Silicas. Prior to his current role Theo held leadership position in Detergents management (zeolites & silicates), Technical Service and Research and Development.
Theo graduated from the Technical University of Eindhoven with a MSc in Chemical Engineering.