Renato Bampa Soares
Chief Financial Officer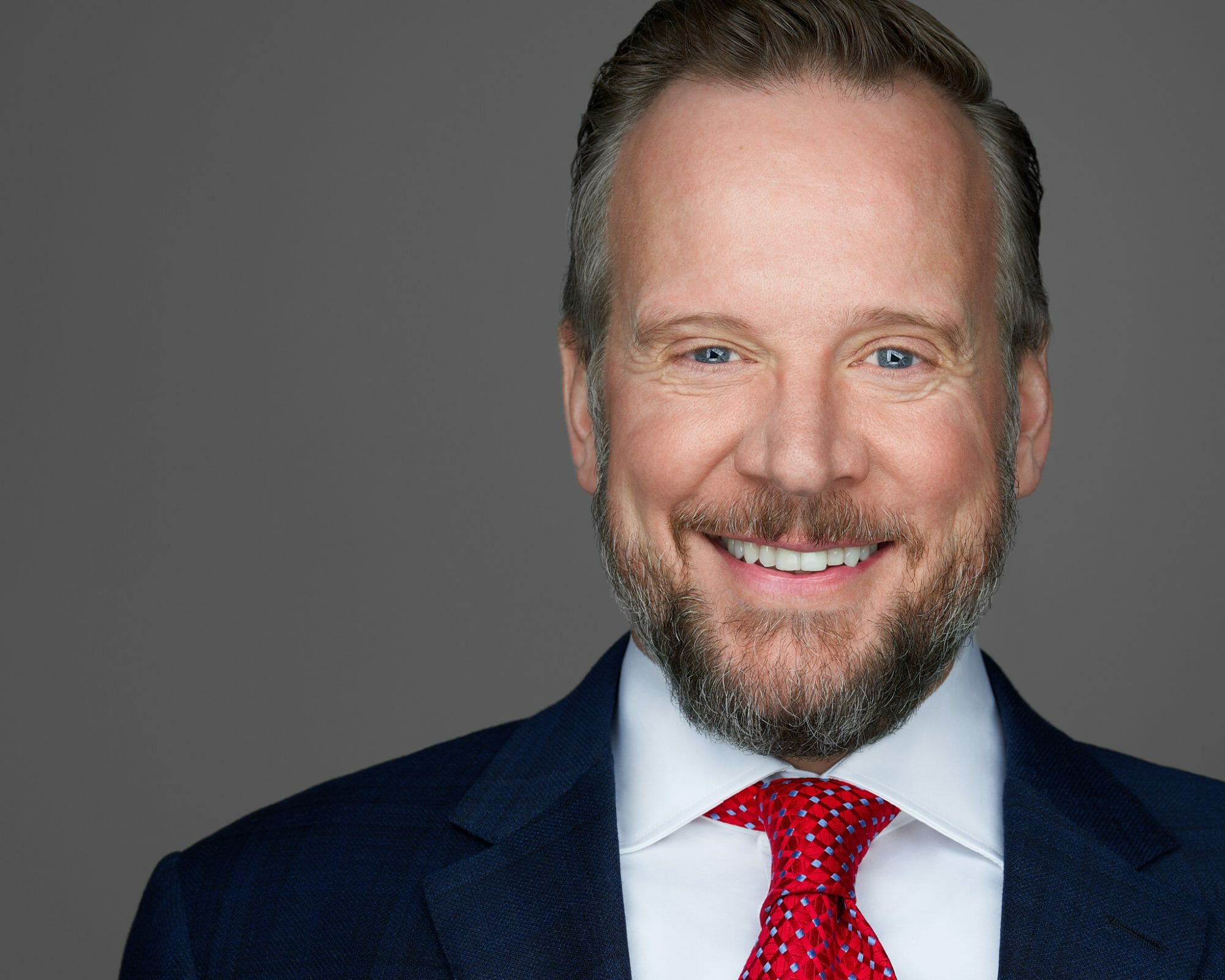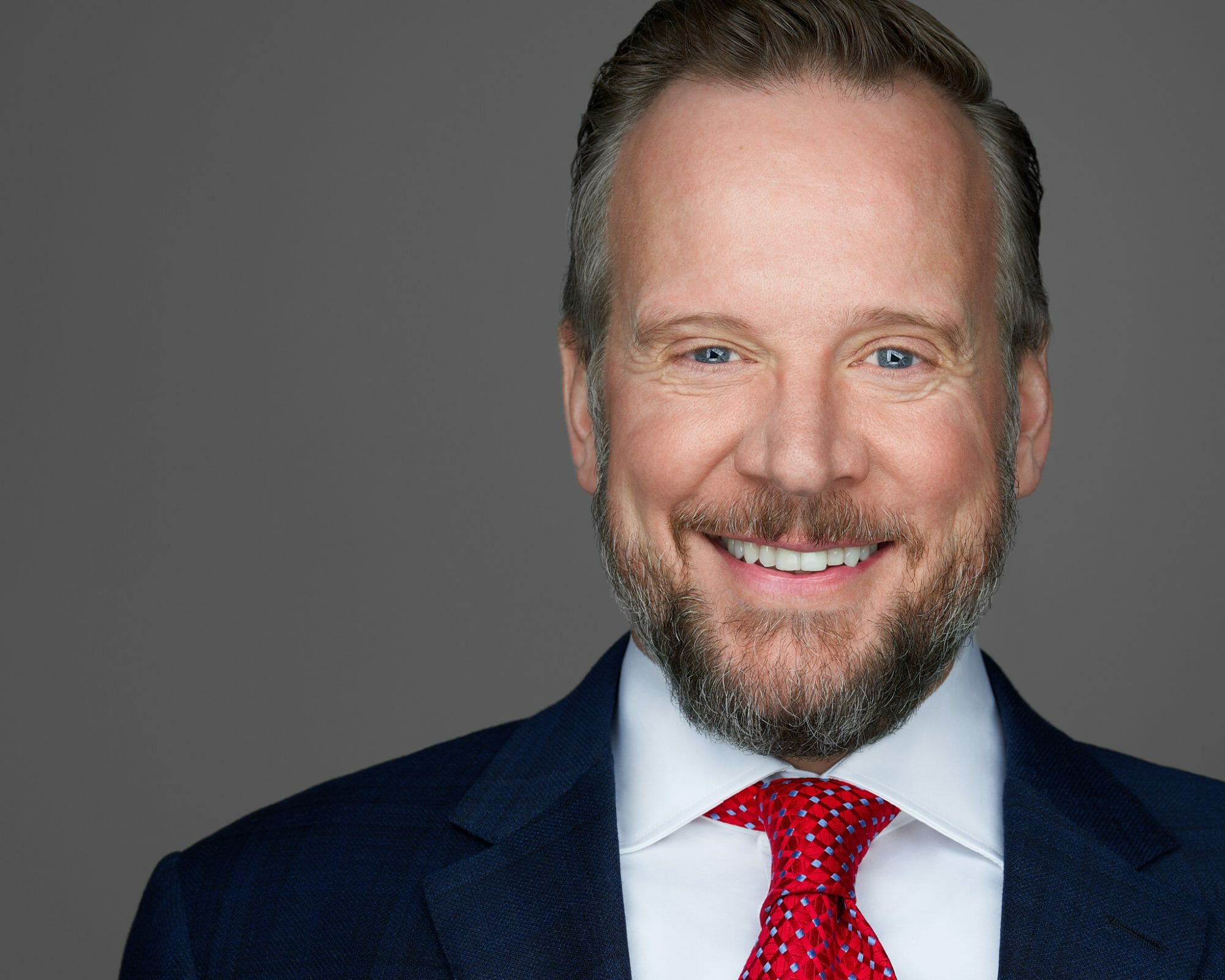 Renato Bampa Soares
Chief Financial Officer
Renato Bampa Soares is Chief Financial Officer and joined PQ in 2020.
Before joining the PQ team, he was Vice President of Finance at Cree Lighting an LED lighting company. He has also held several financial leadership positions in the automotive industry with Magneti Marelli. These include Global Business line CFO, Chief Financial Officer, Controller of Powertrain Operations and Controller of Electronics from 2004 to 2012.
Renato graduated from PUC-Campinas with an MBA in Macroeconomics and continued his education at USP – Universidade de São Paulo with an MBA in Finance Controlling and Fundação Dom Cabral with an MBA in Business Leadership.